A techie by trade, interested in non-fiction books and sci-fi, leaning into cyberpunk and dystopian.
Posting on Mastodon at @nikdoof@incognitus.net
This link opens in a pop-up window
2023 Reading Goal
5% complete! Andrew Williams has read 1 of 20 books.
User Activity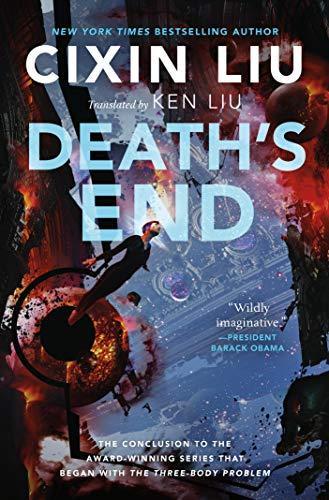 Death's End (Chinese: 死神永生, pinyin: Sǐshén yǒngshēng) is a science fiction novel by the Chinese writer Liu Cixin. It is …
This is the second novel in the "Remembrance of Earth's Past" near-future trilogy. Written by the China's multiple-award-winning science fiction …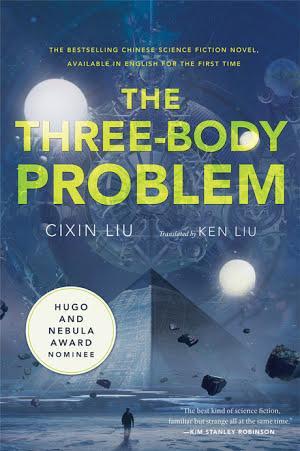 Within the context of the Chinese Cultural Revolution, a military project sends messages to alien worlds. A nearby alien society …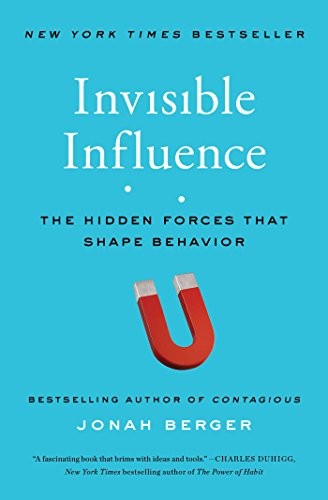 Explores the subtle, secret influences that affect the decisions we make--from what we buy, to the careers we choose, to …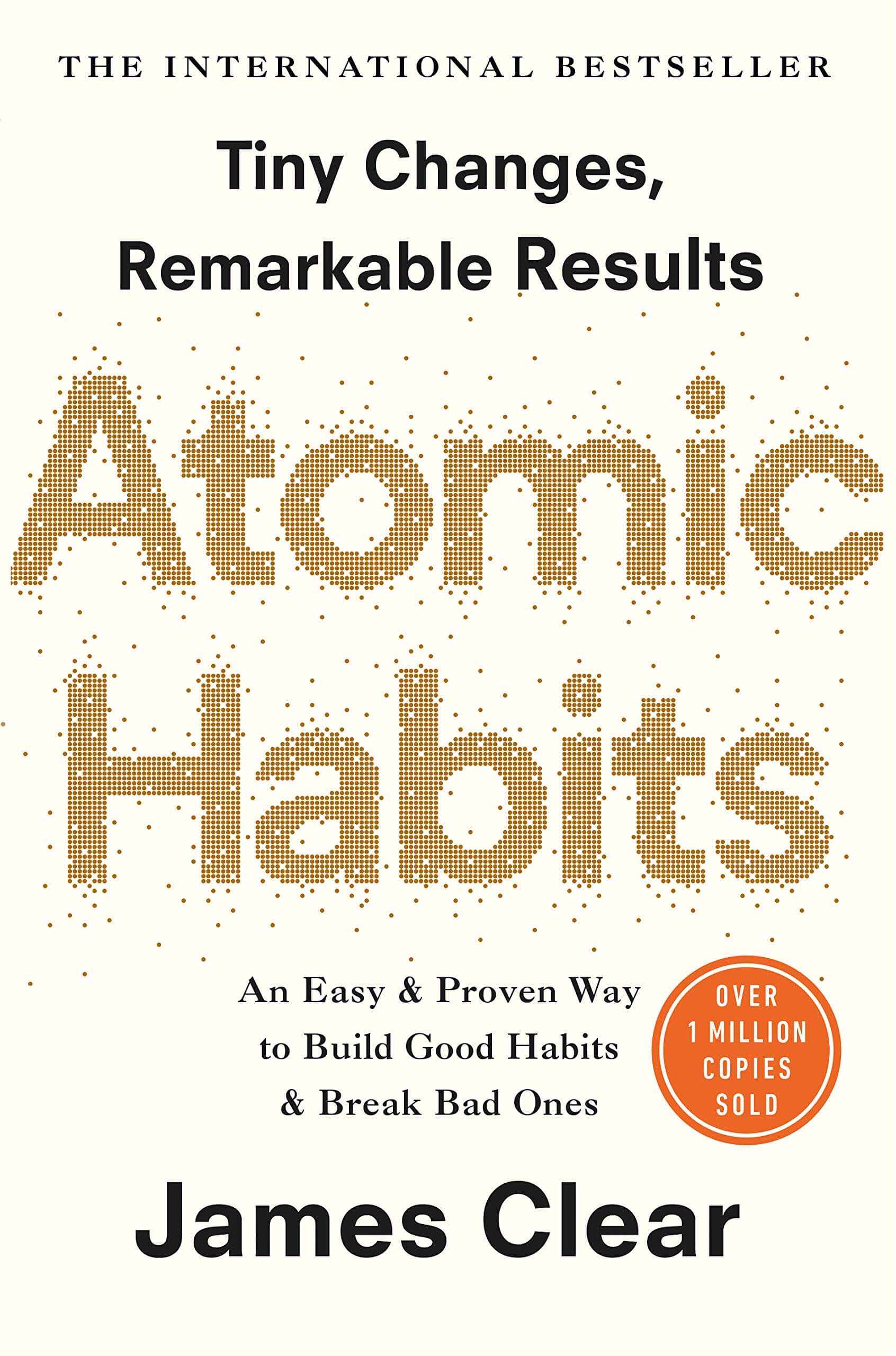 No matter your goals, Atomic Habits offers a proven framework for improving--every day. James Clear, one of the world's leading …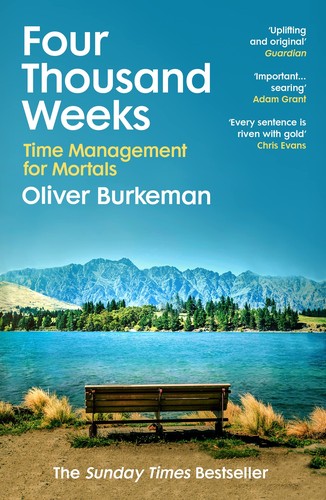 The average human lifespan is absurdly, outrageously, insultingly brief: if you live to 80, you have about four thousand weeks …
Metro 2033 (Russian: Метро 2033) is a 2002 post-apocalyptic fiction novel by Russian author Dmitry Glukhovsky. It is set within …
Excellent reference of Luhmann's zettlekasten system
4 stars
The subtitle describes the book well, in that the book is aimed to students, academics, and book writers. While a great source of knowledge around Luhmann's zettlekasten and the theory around it, it does spend a lot of time focusing on the academic side of the system.
Dr. Ahrens breaks down the key parts of Luhmann's system, how to implement it yourself, and points out new starter pitfalls by directing you to understand that it is a system of note-taking, not a component part that you can easily integrate.
Worthy of a read if you're interested in PKM, knowledge management, and note taking.